Andreani USA Expands Product Offering to Include MIVV Exhausts and Nitron Suspension Products
Hendersonville, NC – Andreani USA, the recently opened subsidiary of Italy's Andreani Group, has added two notable European brands to their product offering for US motorcycle dealers and consumers. Italy's MIVV exhaust systems offer high performance, matched with Italian style and an expansive product line. England's Nitron Racing Systems shocks and suspension products carry a racing pedigree and applications for all types of motorcycles. Both MIVV and Nitron's motorcycle products have not been commonly available in the United States prior to Andreani USA's launch.
MIVV is well known throughout Europe as a brand that delivers increased performance, refined sound and Italian-style to motorcycles of all types. Andreani USA is MIVV's first US-based distributor and will make MIVV exhaust products readily available for American powersports dealers.
"Entering into an important market like the US required that we select a highly professional distributor, and we have a long history working with Andreani Group," said MIVV's Business Unit Manager Danilo DeBerardinis. "Our current production touches every segment of the motorcycle world, from naked to superbikes, from enduros to adventure bikes, and we've had requests to create products for models of every brand, especially Harley-Davidson motorcycles."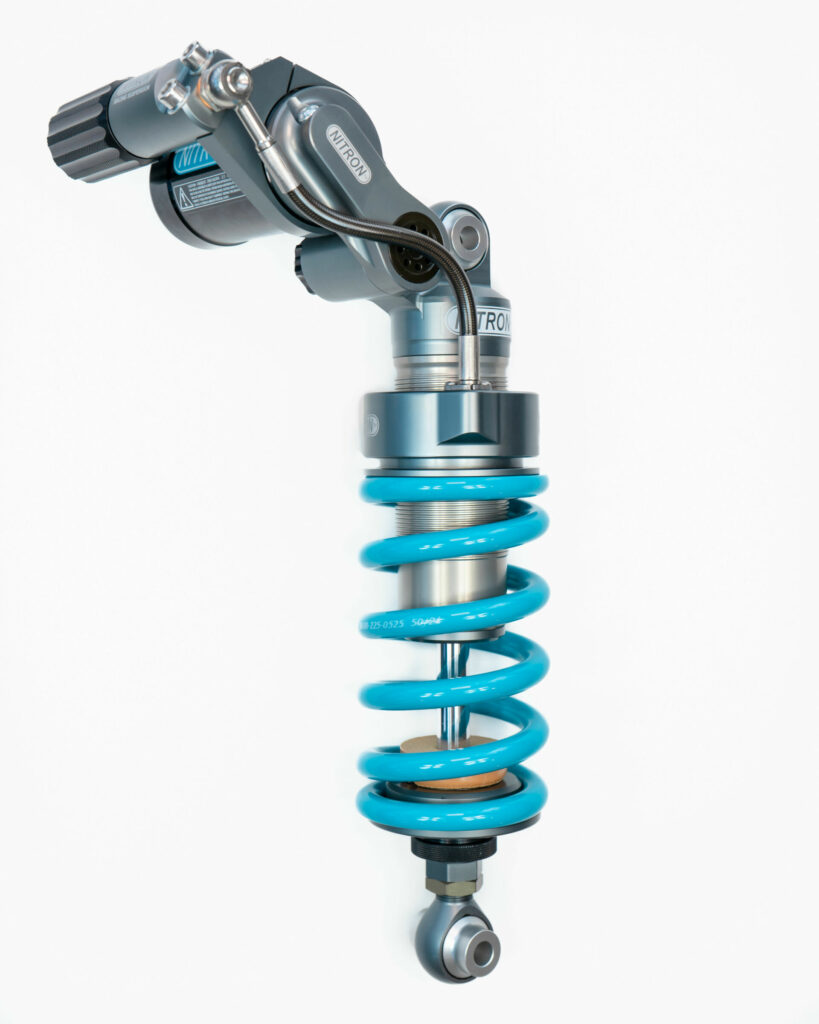 Nitron Racing Systems suspension products are typically used in high performance vehicles in the automotive and motorcycle markets. Based in Britain's Motorsports Valley, the home of F1 racing, Nitron's shocks and forks are known for innovation, quality and attention to detail. Nitron makes shocks for all types of motorcycles, from motocross to ADV to cruisers and touring bikes.
"We strive to bring the best products to our network of dealers in the United States," said Andreani USA President Luciano Ubaldini. "As the exclusive distributor of MIVV exhausts and Official Service Center for Nitron suspension products, we can ensure that our dealers are delivering great products and technical support to American motorcycle riders."
Nitron Racing Systems and MIVV products are available immediately from Andreani USA.