Royal Enfield, Honda to Offer Demo Rides at 2021 AMA Vintage Motorcycle Days Presented By Royal Enfield
Event takes place July 23-25 in Lexington, Ohio
PICKERINGTON, Ohio — Motorcyclists in the market for a new bike can experience some of the hottest models available from Royal Enfield and American Honda at 2021 AMA Vintage Motorcycle Days, presented by Royal Enfield, July 23-25 at Mid-Ohio Sports Car Course in Lexington, Ohio.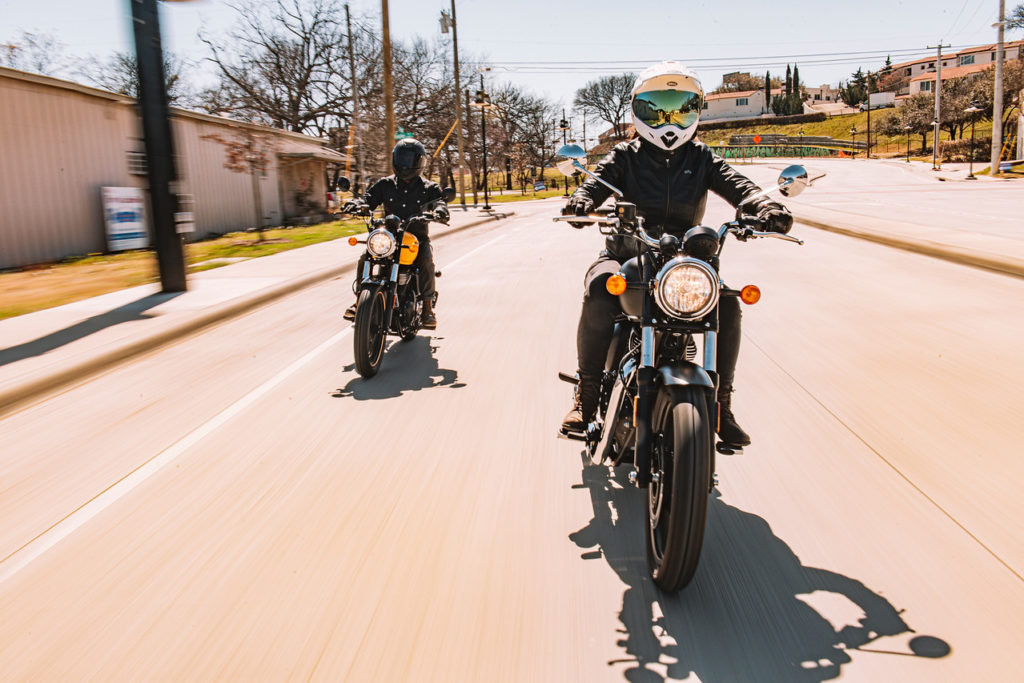 Both companies will be on location with demo fleets. Licensed motorcyclists are invited to sign up for test rides during the event.
"AMA Vintage Motorcycle Days might celebrate the long history of motorcycling in America, but our attendees continue to be voracious consumers of new bikes," said AMA Director of Industry Relations and Business Memberships Steve Gotoski. "Royal Enfield and American Honda are selling some of the most unique and cutting-edge production motorcycles today, with many models evoking motorcycling's heritage. We're thrilled to have both companies on location this July 23-25."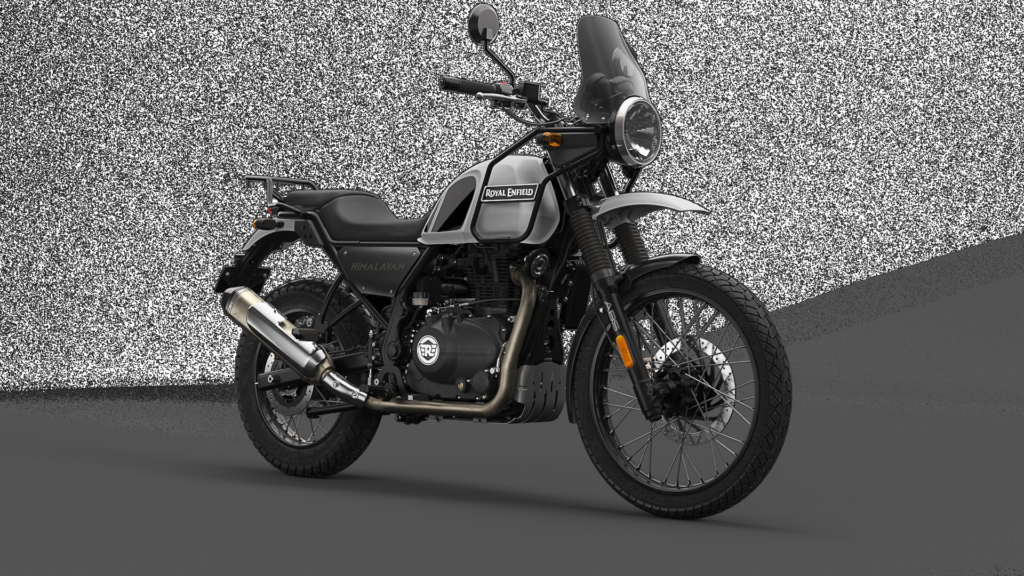 Royal Enfield intends to have the new Meteor 350, Himalayan and additional 650cc models available for riders to try.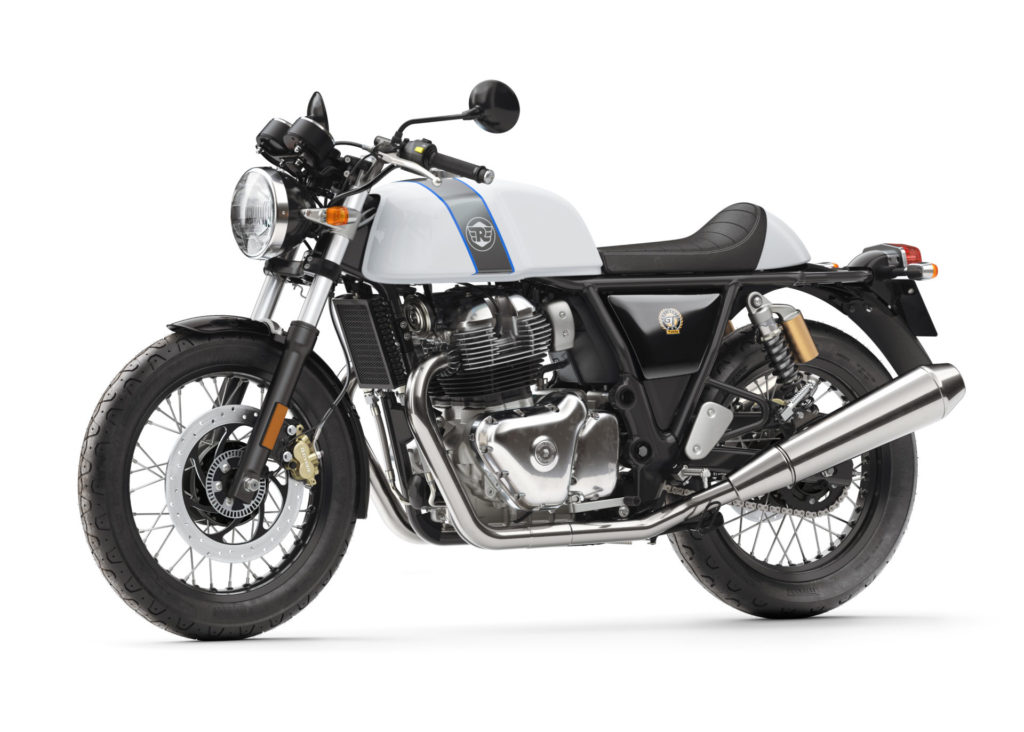 Honda is bringing a number of new bikes to the event, including Gold Wing standard and DCT clutch models and Rebel 1100 standard and DCT clutch models. In addition, they will have NC750X, CBR300R and Rebel 500 models on hand.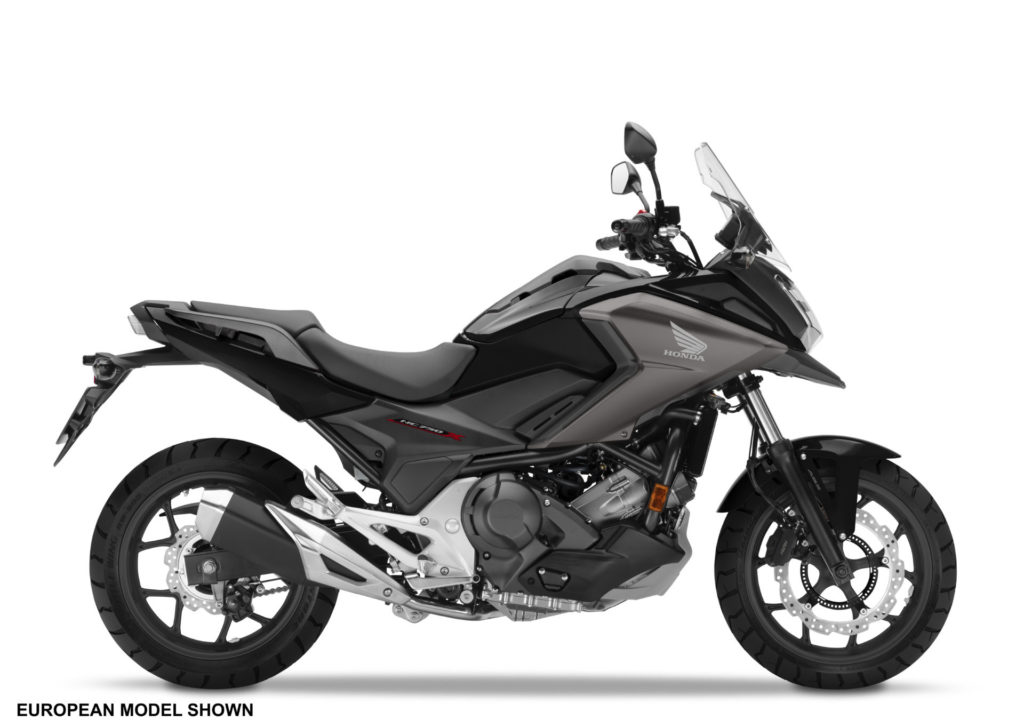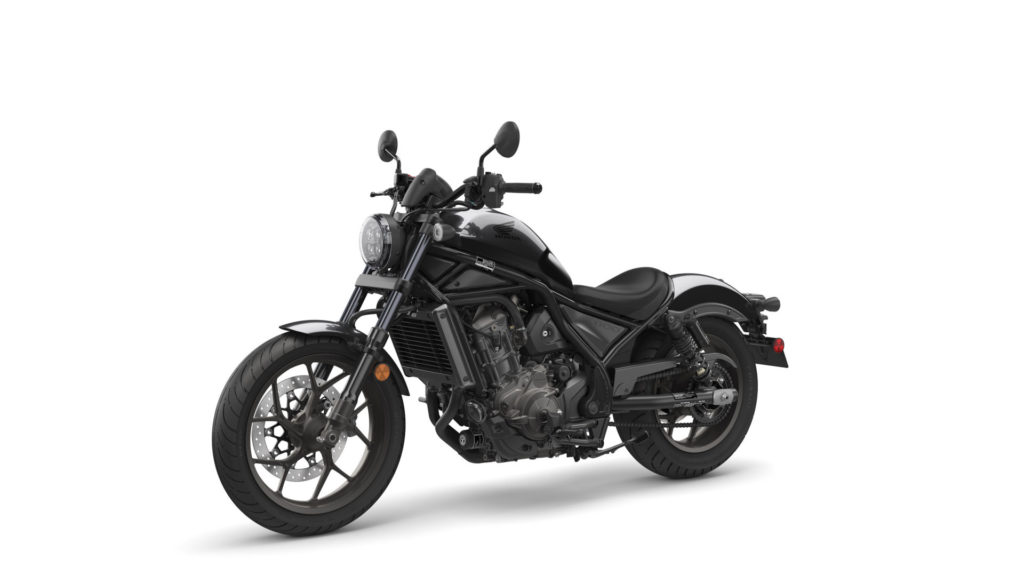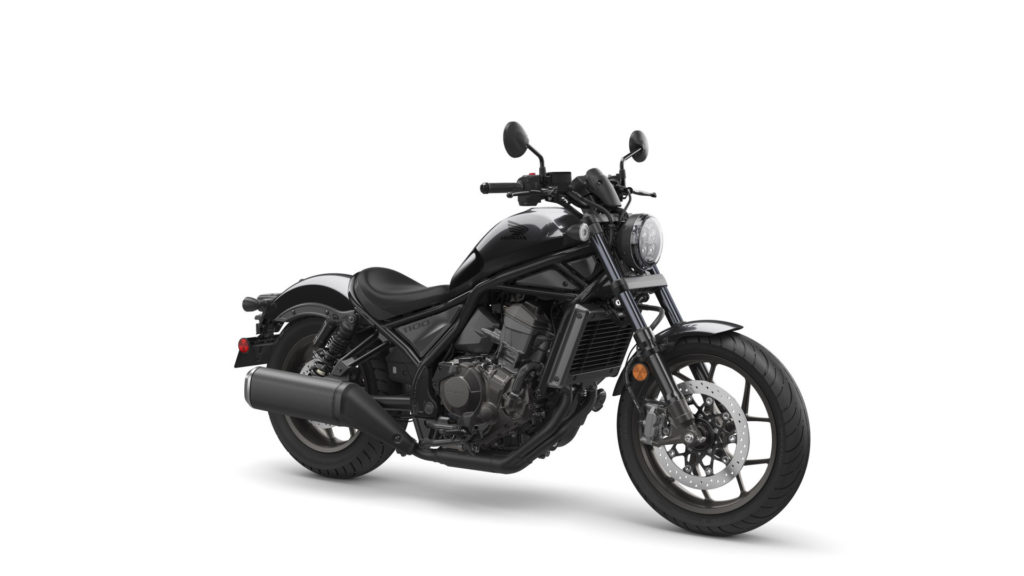 Attendees of AMA Vintage Motorcycle Days, presented by Royal Enfield, should plan to visit each brand's display early each day to see the demo schedules and book a ride. More information is available at vintagemotorcycledays.com.
A valid motorcycle endorsement is required. Safety rules will be shared at sign up. Be prepared with a helmet, gloves, long sleeves, long pants and over-the-ankle boots.
The 2021 AMA Vintage Motorcycle Days will feature an On Any Sunday theme, celebrating 50 years of Bruce Brown's epic moto documentary, with AMA Motorcycle Hall of Famer David Aldana — one of the film's legendary stars — serving as Grand Marshal. There will also be a special outdoor screening of the beloved film on Friday, July 23.
Racers and fans will appreciate all the racing action, from road racing and motocross to cross-country, dirt track and trials — and much of it with an AMA Grand Championship flavor. Riders as young as age 4 are permitted to compete in motocross, while those 12 and up can ride in trials, dirt track and hare-scrambles events. There's also exhibition pit-bike racing on Saturday. Learn more and register today.
The event will also include all the vintage-oriented happenings that classic-bike fans love, including Hall of Fame activities, Wall of Death and vintage bike shows. Tickets are still available at midohio.com or can be purchased at the gate on the days of the event for an additional $10.
About the American Motorcyclist Association
Founded in 1924, the AMA is a not-for-profit member-based association whose mission is to promote the motorcycle lifestyle and protect the future of motorcycling. As the world's largest motorcycling rights and event sanctioning organization, the AMA advocates for riders' interests at all levels of government and sanctions thousands of competition and recreational events every year. The AMA also provides money-saving discounts on products and services for its members. Through the AMA Motorcycle Hall of Fame in Pickerington, Ohio, the AMA honors the heroes and heritage of motorcycling. For more information, visit americanmotorcyclist.com.
Not a member? Join the AMA today: americanmotorcyclist.com.